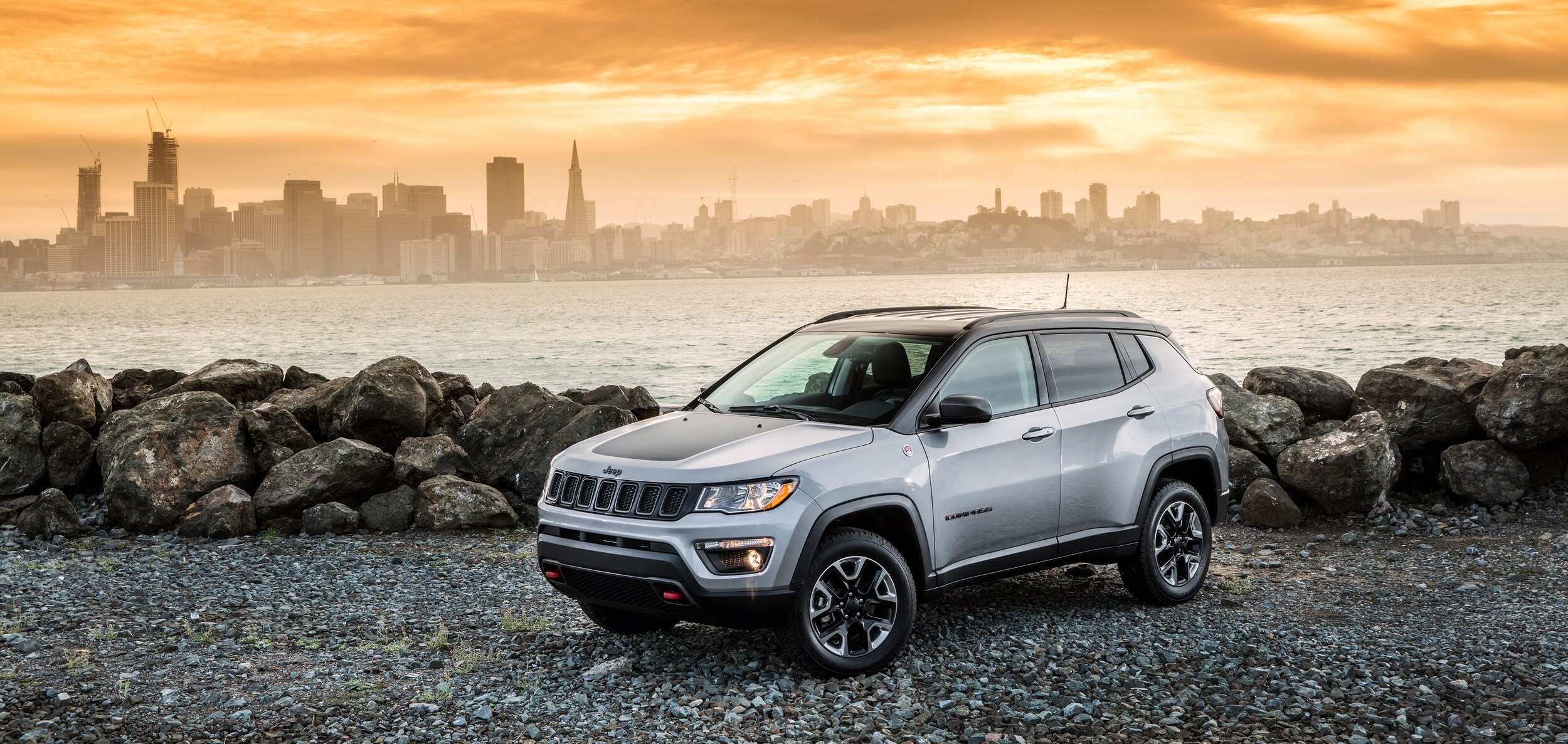 How the 2021 Jeep Compass Compares to its Competition
The Jeep Compass has been a popular vehicle for our West Bloomfield drivers for years. With its power, towing capabilities, and comfort, adventures abound with the vehicle.
But how do you know that the Jeep Compass is the SUV that is right for you? Below, we compare the 2021 Jeep Compass to some of its competitors, including the Chevrolet Trailblazer, the Kia Seltos, and the Hyundai Kona.