Whether your car has been sitting from lack of use or because of the COVID-19 outbreak, checking the brakes

on your car is also part of general safety and maintenance.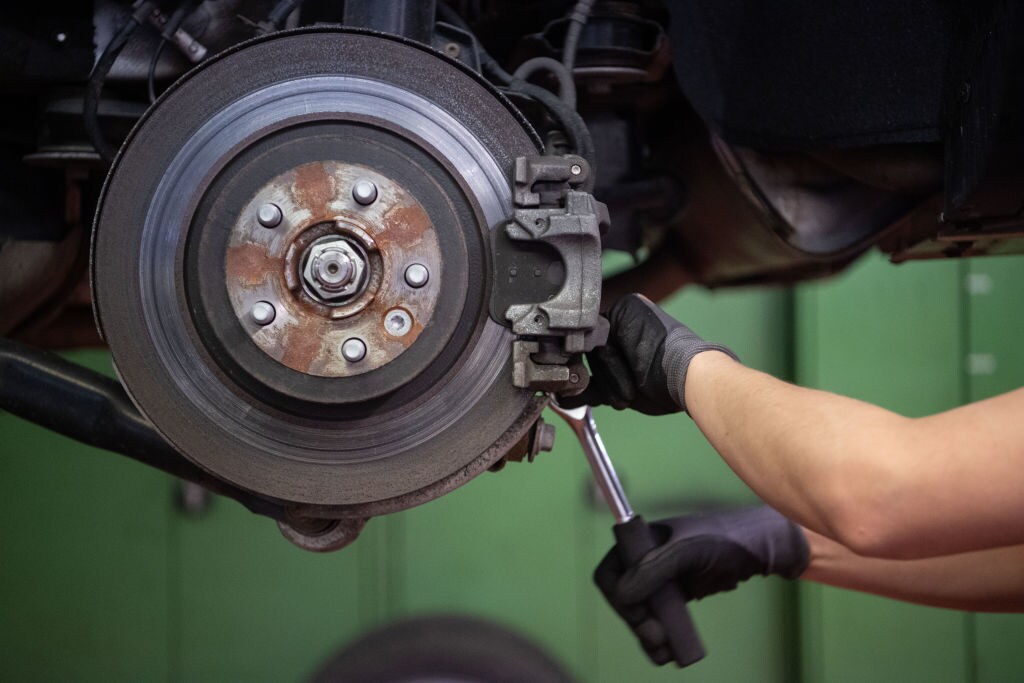 What is brake stiction and what causes it?
As the brake component sit unused, they can start to develop corrosion, and this corrosion is where the problem starts. ... The problem occurs when a car has been sitting for a long enough period of time, like a few weeks, and the area of the corrosion has increased.
Stiction can decrease the car's ability to slow down by compromising the brake system. This can be dangerous if you're unable to stop in time to prevent a collision.
Take Advantage Of Our FREE Brake Inspection Toady!
Offer expires
: 07/31/2021
Hours
Monday

09:00AM - 09:00PM

Tuesday

09:00AM - 06:00PM

Wednesday

09:00AM - 06:00PM

Thursday

09:00AM - 09:00PM

Friday

09:00AM - 06:00PM

Saturday

09:00AM - 03:00PM

Sunday

Closed