Grand Cherokee Super Sale

Szott M59 Chrysler Jeep
Jeep Grand Cherokee Super Sale!
If you're searching for adventure at an affordable price, look no further than our Jeep Grand Cherokee Super Sale!
The Jeep Grand Cherokee is the perfect mixture of off-road capability and luxurious features so you can hit the road running in ultimate style. We're offering the 2018 Jeep Grand Cherokee Laredo 4×4 (2BE)pkg at the incredible MSRP of $35,990.* There are 100 Grand Cherokee models available—so come in for a test drive today!
This is one deal you don't want to miss out on. From hitting the trail heads and sliding through the mud, to trekking over the sand, you want that adrenaline-pumping excitement that only Jeep Grand Cherokee can offer you. As a sophisticated individual, you also want to experience luxury and comfort on every drive you take. We understnad this: the Jeep Grand Cherokee has you covered and we have a great selection for you to choose from. So head on out to our Super Sale!
Your Chrysler Jeep Shopping Experience
We hope we've answered most of your questions about why you should consider Szott M59 Chrysler Jeep as your first choice when shopping for a new or pre-owned Jeep model. If you are ready to learn more, please contact us through your preferred method of communication and ask us anything you'd like to know. If you're ready to schedule your test drive, please use the form below. At Szott M59 Chrysler Jeep, you control your shopping experience. We're here to help facilitate and to be your own personal Jeep experts.
* lease payment includes FCA EP discount, all rebates including returning lessee rebate. Low mileage lease. Due at signing: 1st pyt, tax, doc, plates and $500 down(approx $1,000 plus tax). Security deposit waived. Top credit ranking approval required. In stock units only. WE CAN GET YOU OUT OF YOUR CURRENT LEASE EARLY! See dealer for details.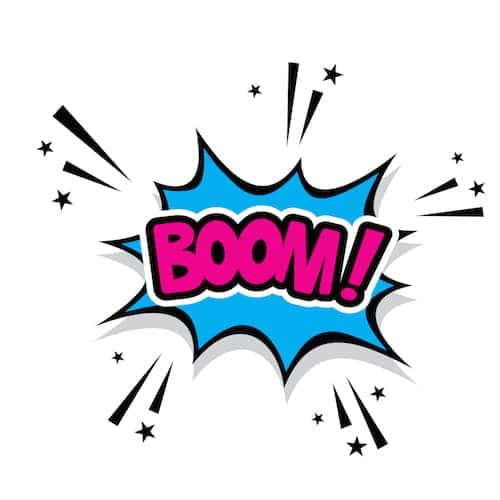 New Grand Cherokee
Szott M59 Chrysler Jeep has the perfect new Jeep Grand Cherokee for you during our Super Sale. Find it here, along with White Lake's best service and value. Get it all today.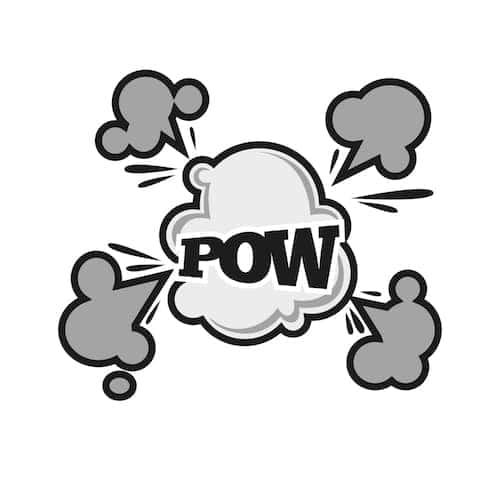 Pre-Owned Jeep
A fun, ultra-savvy lineup of vehicles like Jeep is always in high demand. That's why we also carry an exciting selection of pre-owned models from which to choose. Check it out today!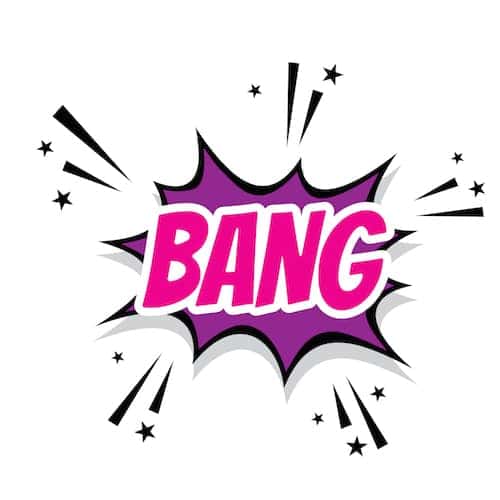 Incentives and Rebates
Why not enjoy your new Chrysler along with the Szott M59 Chrysler Jeep discount? You can have your cake and eat it, too. See what's available for you and your new Chrysler from Szott.